Skip to content
Annual Gala

Champions of Choice 2022
About Champions of Choice
NIRH and the NIRH Action Fund hosted a fun, inspirational gathering of solidarity from across the country as we celebrated our accomplishments and prepare for the fight of our lives! With the Supreme Court poised to decimate Roe v. Wade after 49 years, we must stand together to ensure everyone has the freedom and ability to control their reproductive and sexual lives.
---
2022 CHAMPIONS OF CHOICE HONOREES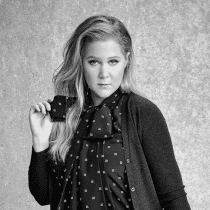 Amy Schumer
Comedian, Actress, Writer, Producer and Director
Amy Schumer is an Emmy-winning and Golden Globe-nominated standup comedian, actress, writer, producer and director.  She has starred in several films, television shows, and award-winning comedy specials. Her recent activism around reproductive health and rights has raised awareness and driven national attention to the crisis in reproductive health care across the United States today.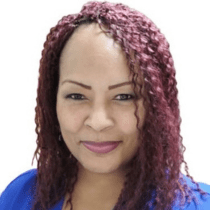 Dr. DeShawn Taylor
President and CEO of Desert Star Family Planning
Dr. DeShawn Taylor is a board-certified Gynecologist and Family Planning Specialist, Clinical Professor, and Reproductive Justice Advocate who established Desert Star Family Planning clinic in Phoenix in 2013 and founded Desert Star Institute for Family Planning, a non-profit organization for which she is the President, in 2017. She is a trusted thought leader on reproductive justice who shares her expertise with various national, state, and local boards, committees, and programs.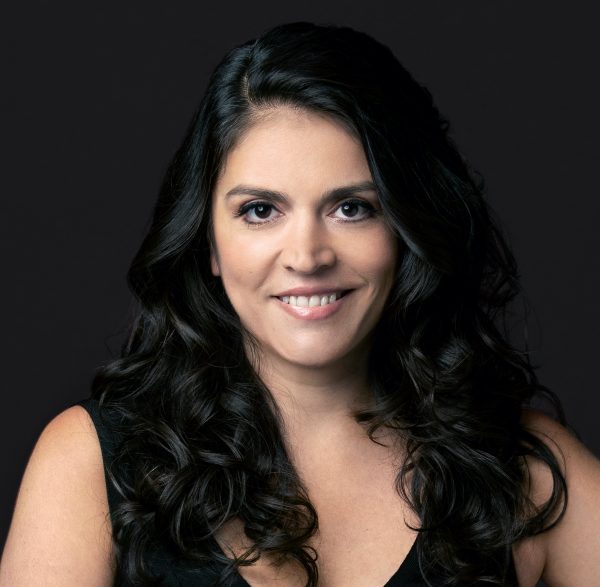 Cecily Strong
Actress and Comedian
is an actress and comedian best known as a standout cast member on "Saturday Night Live," for which she received back-to-back Emmy Award nominations in 2020 and 2021. She has entertained viewers with a variety of beloved characters and earned rave reviews for her impressions. In 2015, Strong headlined the White House Correspondents' Association Dinner to critical acclaim.
2022 EVENT SPONSORS
As of 4/27/22
2022 EVENT SPONSORS
As of 4/21/22
Ruby
Margaret Munzer Loeb · Nancy Silverman
Trailblazer
Elyse and Lawrence B. Benenson · Bob Fertik and Antonia Stolper · Audrey and Martin D. Gruss · Sharon Weinberg
Illuminary
Cynthia Green Colin and Patricia Green · Laura Scheuer · Abigail and David Schumer · Select Equity Group
Visionary
Laurie Campbell · Amelia Hamilton and Matthew Arndt · Laura Marcon · Dolores M. Smith · Mila Tuttle
Defender
Jill Braufman and Daniel Nir · Anonymous Donor · Caroline Hirsch · Jill Lafer · Kathleen S. McHugh · Dawn Porter and David Graff · Audrey Spiegel · The Stafford Family
Protector
Donna L. Bascom · Dr. Elizabeth Comen and Avi Weitzman · Debra Cooper · Antoinette Danvers, MD · Laurie G. and Jeffrey A. Goldberger · Shirley and Herb Gordon · Stacie Kiratsous, Ph.D. · Raquel and Lear Levin · Cara McCaffrey · Aila Main & Marnie Worth · Linda and Stuart Nelson · Marcie Stuchin · Maria T. Vullo · Ira Waldbaum Family Foundation · Susi Wunsch · Zofnass/Ring Family Fund
2022 HONORARY CHAIRS
Ivelyse Andino, CEO and Founder, Radical Health
Amy Brenneman, Actress, Writer, Producer, Activist
Merin Dungey, Actress
Bonnie Fuller, CEO and EIC Hollywood Life
Lysa Heslov, Director and Producer
Lara Marcon, Philanthropist
Alysia Reiner, Actress and Producer
Nancy Silverman, Philanthropist
Kate Walsh, Actress, Entrepreneur, Activist
Lola C. West, Financial Advisor and Change-Maker
2022 EVENT PLANNING COMMITTEE
Julia Adams
Hannah Davis
Amelia Hamilton
Kathleen S. McHugh
Daphne E. Ortiz
Christine C. Quinn
Abigail Schumer
---
Past Video Highlights
2021 Champions of Choice
2019 Champions of Choice
GET THE FACTS.
GET INVOLVED.