Skip to content
State of the Reproductive Union

State Of The Reproductive Union: Fighting Forward
To mark the one year since the Supreme Court overturned Roe v. Wade, the National Institute for Reproductive Health and its Action Fund were joined by partners and allies to share what is happening on the ground right now in states from Florida to Minnesota. We shared the inside scoop on unprecedented efforts to protect what little is left of abortion access, our roadmap to success – past and future — and how restrictions on abortion created shame and stigma for those needing care.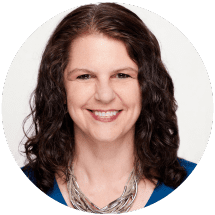 Andrea Miller
Moderator
President, NIRH and NIRH Action Fund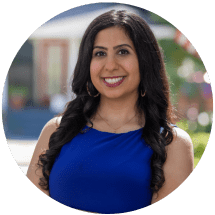 REP. ANNA ESKAMANI
PANELIST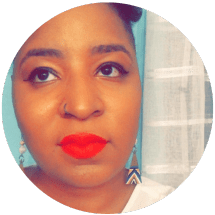 Shayla Walker
Panelist
Executive Director, Our Justice (Minnesota)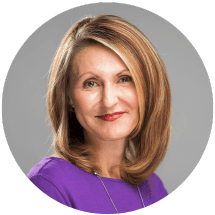 TARINA KEENA
PANELIST
Executive Director, ReproRising Virginia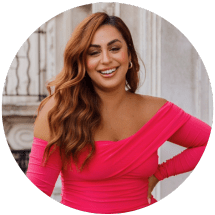 AYESHA Perry-IGBAL
Panelist
Activist and Former Model, Patient Storyteller
GET THE FACTS.
GET INVOLVED.