Skip to content
Coming Soon: Local Reproductive Freedom Index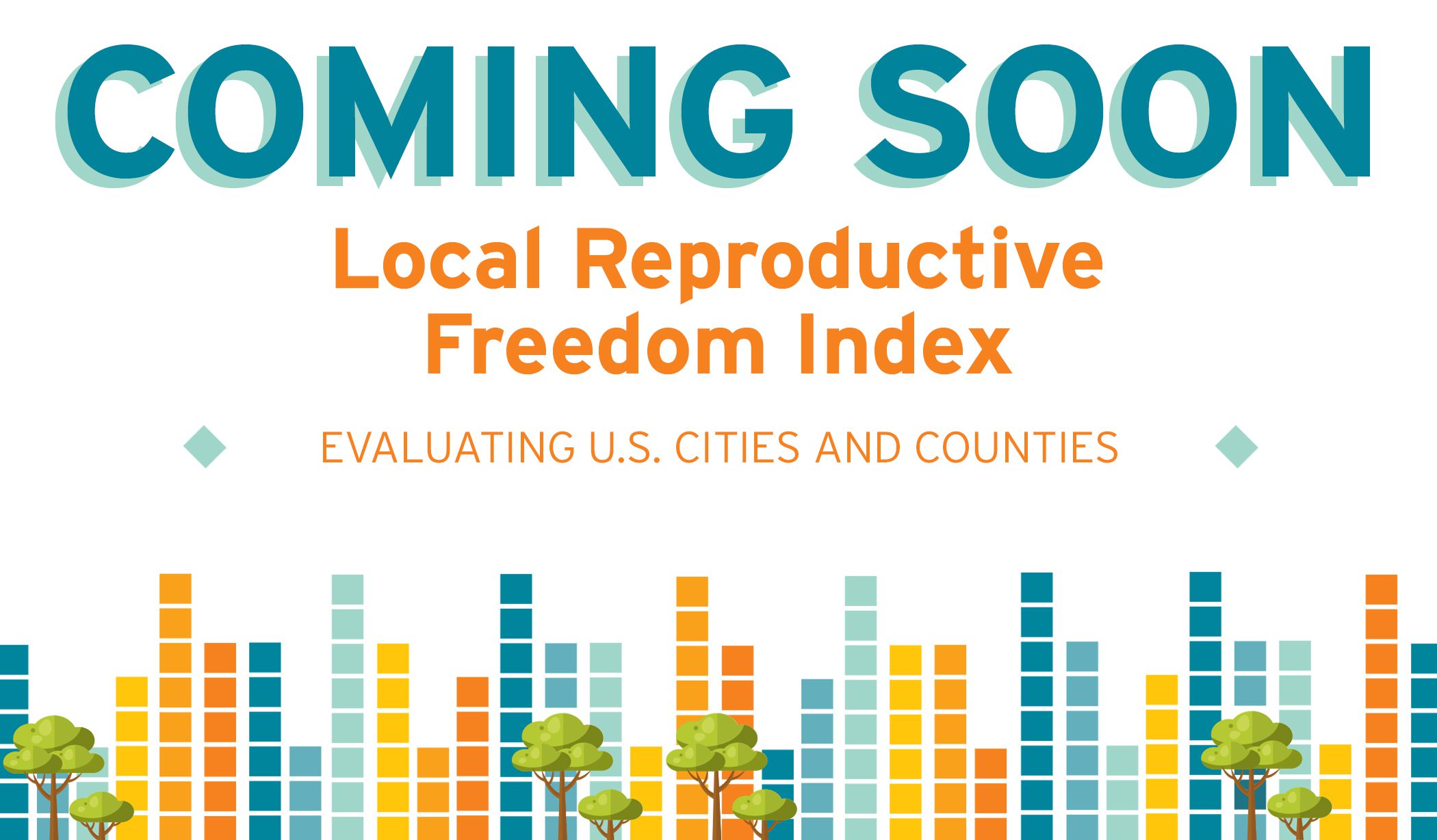 With the federal government and many states making it harder than ever to access reproductive health care, especially abortion, it's time for our cities to lead. But how are cities fighting back and pushing forward? What policies have been put in place? Where do our cities fall short? What more can be done?
In this new report, NIRH evaluates the climate around reproductive health, rights, and justice in 40 cities and counties across the United States — and envisions what a model city could be.
Sign up for updates from NIRH, and get first access to the Local Reproductive Freedom Index! 
GET THE FACTS.
GET INVOLVED.